The Need for Pre-Tech Training
.
Technical diving is an extremely demanding and precise activity, requiring a high standard of core scuba skills at the outset; buoyancy, weighting, trim, propulsion, control, gas management and situational awareness.

These demands are reflected in the scope and intensity of technical diving courses. Compared to recreational diving classes, the failure or remedial course extension rate is relatively high.
.
As a consequence, many technical diving students value the opportunity to conduct pre-tech training clinics and appraisals, in order to provide the best possible preparation for future technical diving classes.

What will I need?
Foundations for the Recreational Diver
In addition to the aspiring technical diver, many experienced recreational divers also advocate the development of highly refined core scuba skills.

One-to-one or group participation on the Foundations Clinic is a fast-track to the development of exemplary scuba diving capability.

A diver could expect the following benefits as a result of improved core skills;
.
- Less stressful diving = more fun
- Decreased air consumption
- More efficient fin technique
- Increased control in the water column
- More insightful understanding of diving concepts
- Precision buoyancy control
- Streamlined, effective equipment configuration
- Gas management capability
- Comprehensive dive planning
- Refined teamwork and buddy skills
- Improved underwater communication

Pre-Tec Foundations Clinic
Prerequisites -
- Open Water Diver
- 18 years or over

Course Content -
- Knowledge Development
- Practical Applications
- 2x Confined Water Dives
- 2x Open Water Dives
.
3 Days Duration
.


- Completed Medical Declaration
- Log Book / Proof of Certification

Recreational Foundations -
- Full set of scuba equipment, including dive computer

Technical Foundations -
- Full set of standardized technical diving equipment or
- Full set of sidemount diving equipment (2 cylinders)

Full equipment, of any configuration, can be rented if necessary.
Sidemount qualification required for sidemount foundations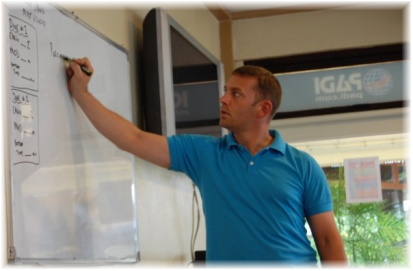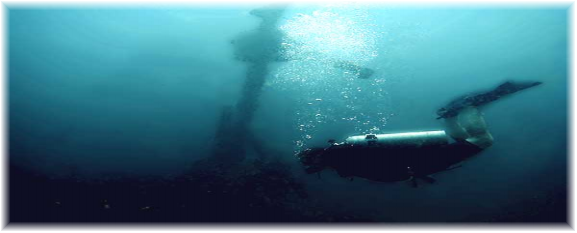 Please note: this is not
a certification course or formal prerequisite for tech courses.
Available with-
- Single Tank (rec)
- Double Tank (tec)
- Sidemount (rec/tec)

Can be combined with Sidemount or Intro-To-Doubles for increased equipment options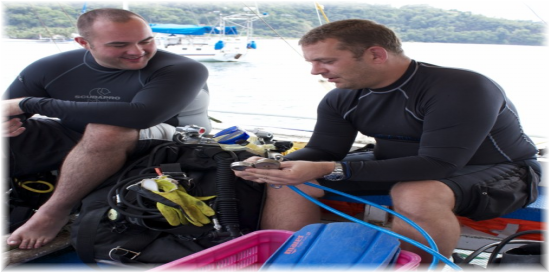 Copyright 2011 -
Scuba Tech Philippines
. All Rights Reserved